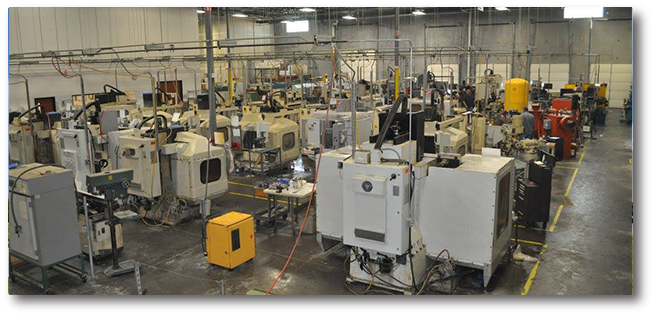 Capabilities
Progressive Manufacturing Technology Inc. (PMT) focuses in the manufacturing of ceramics, metals, and plastics utilized in many industries, especially wafer processing equipment. We also provided custom and standard products for the Solar, Defense, Biomedical, Automotive, and Oil & Gas Industries.
We excel in close tolerance machining, and provide full service precision CNC capabilities including Horizontal CNC Milling, Vertical Milling, 2-Axis Turning, 4-Axis Turning, Vertical CNC Turning and Surface Grinding on production and prototype levels.
Precision CNC Machining, Grinding and Tooling Capabilities
Experience in processing Aluminum, Stainless Steel, Brass, Titanium, and all Engineered Plastics Sub-tier partnerships with Plating, Heat Treating, Welding, NDT, & Fabrication suppliers
- Prototype parts
- Quick Turnaround
- Cost Effective Pricing
- Disciplined Engineering
- Lean Manufacturing
- Controlled Assemblies

Precision Grinding and Lapping of High-Performance Semiconductor Grade Materials:
. Aluminum Oxide Ceramic (99.5% or 99.8% alumina)
. Silicon Carbide (CVD, Sintered, or Hot Pressed SiC)
. Aluminum Nitride (AlN)
. Electrostatic Discharge (ESD) Ceramics.
Click Here to obtain properties for these materials.
---
Equipment
click here for complete equipment list